---
BBC
B[ehrend], B[lumberg] & C[ompagnie] (Händler, agent)
(Händler / agent= von Spielwerken der Firma Lecoultre Frères)
Geneva and London. Maker of musical boxes often mistakenly thought to be by Ball Beavon & Co. from their initials, which were stamped on bedplates and tune sheets. In 1861 their London adress was 33 St. Paul´s Churchyard. By 1862, Berens, Blumberg & Co. had become Blumberg & Co. at 55 Cannon Street, Westminster, London, and 64 rue de Bondy, Paris, as wholesalers and exporters.
---
See also B[all], B[eavon] & Cie
---

Entweder (meistens) unten in der Mitte der Randleiste der Musiktafel ...
---

... oder links oben auf der Grundplatte eingraviert
---
---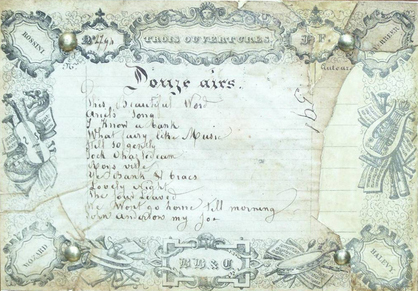 Siehe Spielwerke im Kapitel 4/2 18294 (mit den Pfeiltasten suchen)
---
---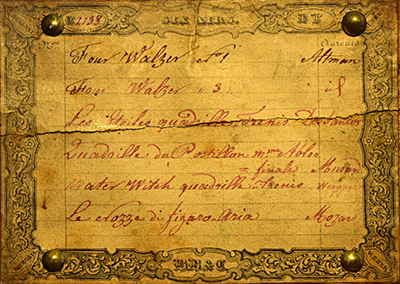 Spielwerke: 2138 and please click in the next music boxes
---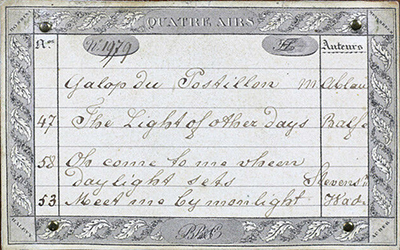 Spielwerke: 1979, 10920; 36766
---
Weitere / more: 22406,
---