1/3: •Moz•:
(National Fine Art) ohne Nummer
---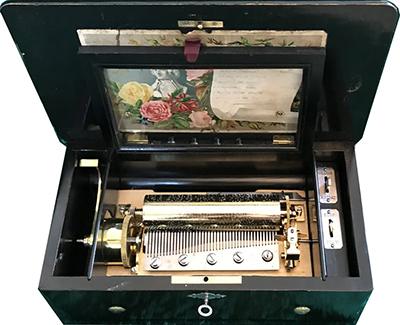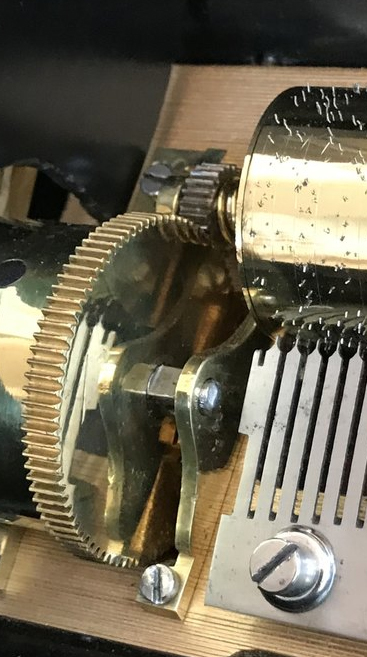 Ht 12, W 34, D 17 cms. ©Frank Craig Antiques 2021
The floral marquetry inlaid lid opening to a glazed inner lid with crank handle, play/stop and change/ repeat levers. This box has recently been serviced and fully cleaned and comes with a working key.
Ht 12, W 34, D 17 cms.
Frank Craig Antiques established 1972, with over 45 years in the antique trade. His experience ensures that he only selects the best pieces in their category.
---
Zu anderen Spieldosen von National Fine Art
---
1/3: •Moz•:
(National Fine Art) ohne Nummer
---